Every month, I'll share what media or miscellaneous I've been consuming over the past weeks. This will be a running record for myself, but a way of sharing some of my favorite stories and moments outside of writing—though, it all comes back to writing. I'm going to change the format of this up a bit and just drop the image or video for what I've been consuming.
Music
---
---
---
---
---
---
---
Movies/TV
---
---
---
---
---
---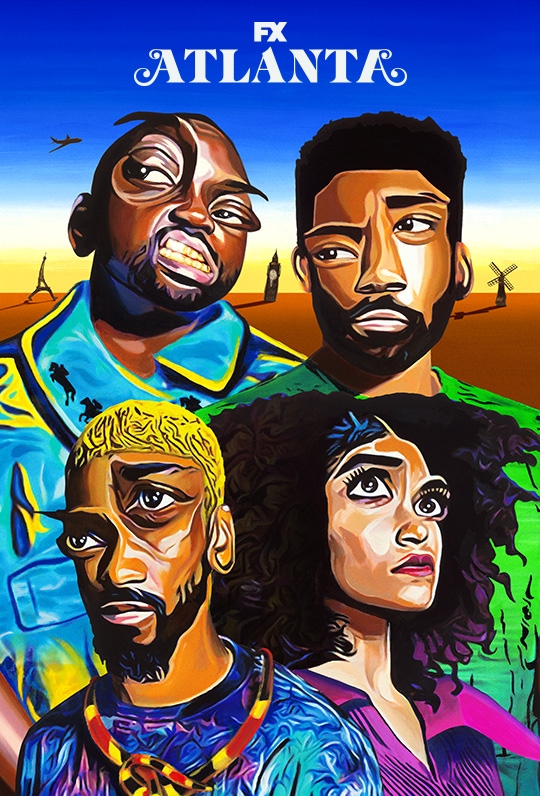 ---
---
Reading
---
---
---
Thanks for swinging by and checking about what I've been up to the past couple of weeks. I'd love to know what you've been reading, watching, or playing recently. Do you have any suggestions for me? I'd love to check out some more vampire stories and love a good science fiction thriller. When it comes to games, I love a solid storyline paired with action and adventure.
And if you want to chat about any of the above, drop a comment! Sorry I couldn't give any more information about my thoughts on these songs and books. Life's busy at the moment!
I appreciate you stopping by! I'd appreciate it even more if you'd consider subscribing to my blog or checking out some of the books, games, and stories I have available for fans, followers, and readers.