Every month, I'll be sharing what media or miscellaneous I've been consuming over the past weeks. This will be a running record for myself, but a way of sharing some of my favorite stories and moments outside of writing—though, it all comes back to writing.
Music
I actually didn't listen to a lot of music these past few weeks. At least nothing super memorable. I spent a lot of time in silence doing work or listening to my work playlist of, mostly, lyric-less music.
---
---
Movies/TV
I used to watch Unbreakable Kimmy Schmit all the time, but I never finished because my taste changed and I stopped watching it. I wanted to revisit the comedy because I did really used to love it. Jumping back into the series now, years later, I think it's really funny and smart and nonsensical. It's also pretty problematic. So, I can see why I stopped watching it. I haven't finished it yet, but plan on watching till the end and even playing the Kimmy Schmit choose your own adventure movie or series.
---
I also started rewatching Doctor Who for the first time in a very long time. It's been a nice bonding/connecting moment between my partner and me as we've been dealing with health issues in the family. We just reached series 5 with the introduction of my Doctor. It's not the first Doctor I encountered, but it's the first one I really fell in love with. I love how he runs and leers and the messes he gets involved in. But I think my favorite thing about the 11th Doctor are the storylines connected to River Song, Amy, and Rory. I won't get into things because, you know, spoilers!
---
My partner and I started watching Series 4 together first when we were apart and it was awesome. It became a ritual to watch the Doctor after our day. Series 4 and this doctor are all right but his arch goes too negative for me. Plus, I love the 11th Doctor way more. The 10th Doctor takes himself too seriously. But I do love Donna and will watch her traveling the Universe forever.
---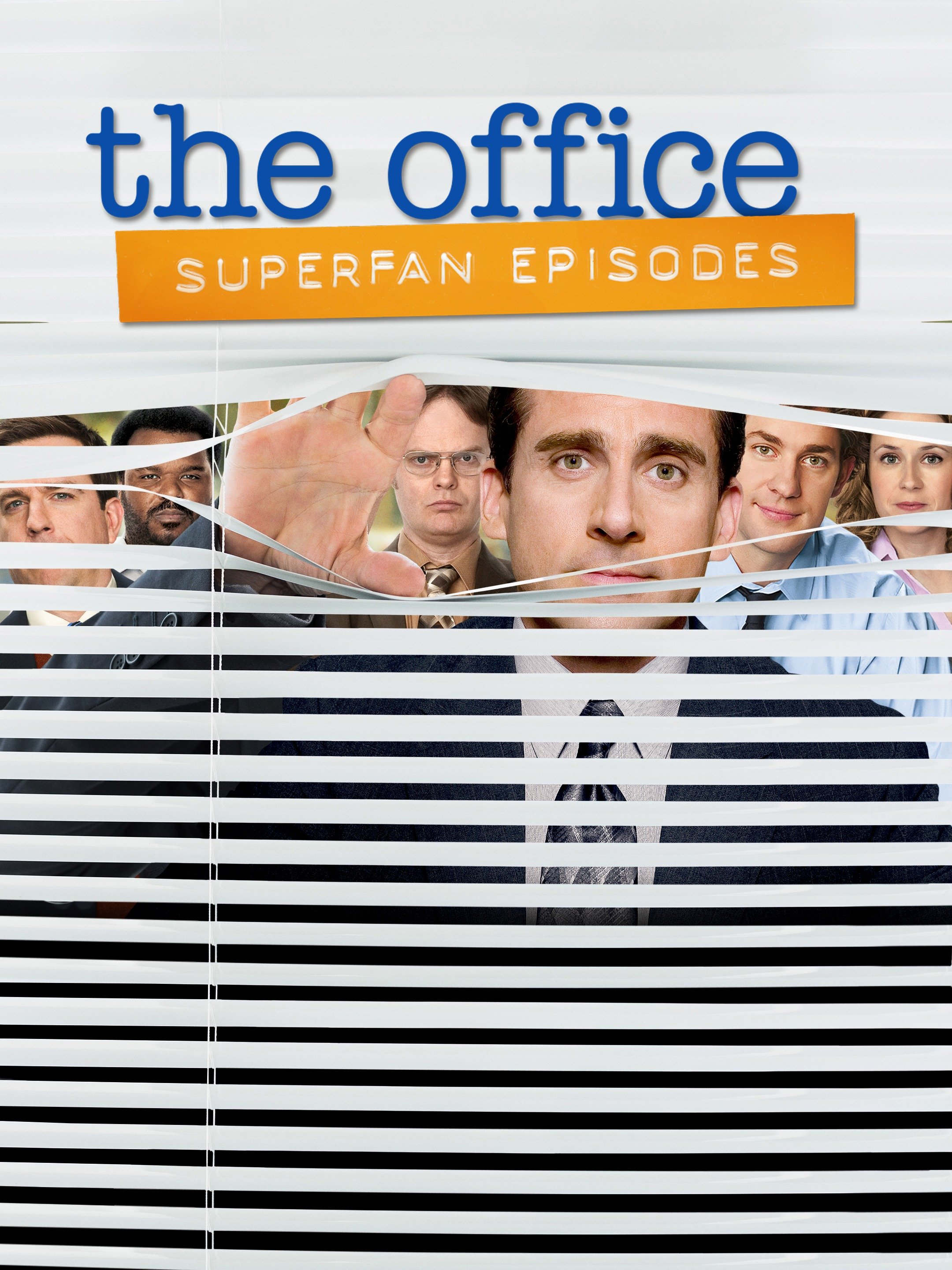 Oh god, I know. I watched through The Office only a couple months ago, but I was needing of background comfort noise and there's nothing better than The Office. To make it a little different, I'm watching the superfan episodes, which I've only seen once. So, it's not so bad, right?
---
I'm rewatching Twin Peaks to help with the writing of my next book. I'm scheduled to do my rough draft this week (and it's going great! I've written almost 8,000-words in the past 2 days), and watching over the episodes and taking in the atmosphere has been really helpful at hyping me up. It's a great show, but it can get a lot and sometimes is also bad. But bad is what David Lynch does well. I'm on the fence about watching the newer series, but I know I will not be watching the movie spin-off, Fire Walk With Me.
---
I finished Euphoria and probably won't be watching the 3rd season. The finale of season 2 was a play and super weirdly structured but interesting and melodramatic. I've already said my beef with the show, so don't really have much else to say.
---
The final episode of this dramatization series aired! I wish it was still going, but the show was interesting and well-done. I was surprised when the episode began wrapping up, but I think it did a good job all-in-all.
---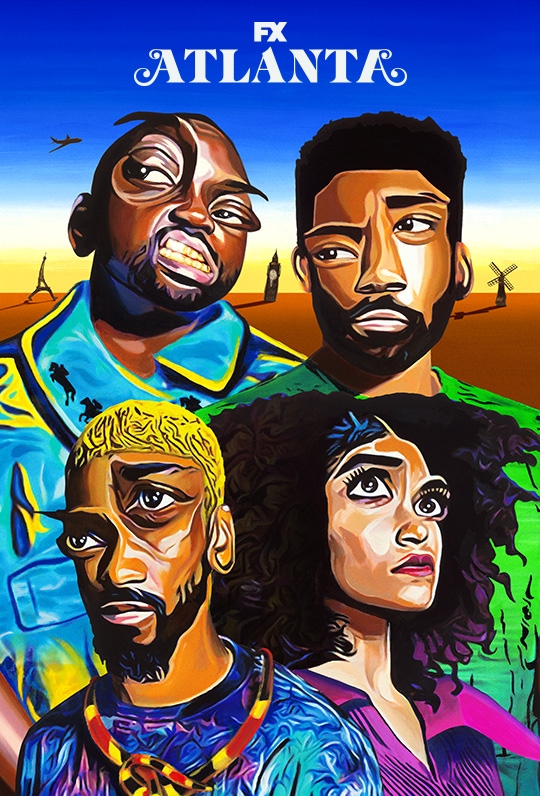 Out of all the shows I watched, this was my favorite. I just finished it and want to rewatch it already. There's a new season coming at the end of the month I think, so I don't have to wait long for new episodes. I thought this show was about a rapper trying to get famous without losing himself, and it is, sorta, but it's also really weird and complex and about a lot fucking more than I originally thought. It took me way too long to watch this show. Don't sleep on this show! Watch it now and catch up before the new season airs.
---
---
Reading
---
I'm back in the saddle on this read and am so glad about it. Hill's vampire book is a great horror novel to help keep me inspired while writing. I have gotten more into it and reached his chapters with the father, which are horribly fat phobic and just a pain to read. I hope and want to finish the book by the end of the month, but I know I have a lot of other projects to work on, so we'll see how it goes.
---
I'm nearing the end of this read-through. Sin and Syntax is another great read for my current writing project. It's not a book I'd recommend for everyone, though. The author has a very harsh voice or perspective sometimes that comes off a bit elitist. But the lessons are good and interesting, offering a different viewpoint to how we as writers should consider our prose and the rules of grammar and syntax.
---
I'm reading this book for Lightspeed Magazine, so I won't say much here, but I recommend everyone pre-order this book. It's a fantasy book set in New Orleans based around music and magic and the history and culture of the place. It's a really fun and interesting read for people, who like me, enjoy it when the place is as much of a character as the other characters in the book.
---
I'm also rounding out my re-read of Story. I took a couple weeks away from it to focus on other projects, but I should be done with this by the end of the month, or next month. I'm also not too pressed on finishing this book as soon as possible or on any deadline. As long as I've finished my re-read by the time I start doing developmental edits on my book, I'll be happy.
---
---
Thanks for swinging by and reading about what I've been up to the past couple of weeks. I'd love to know what you've been reading, watching, or playing recently. Do you have any suggestions for me? I'd love to check out some more vampire stories and love a good science fiction thriller. When it comes to games, I love a solid storyline paired with action and adventure.
I appreciate you stopping by! I'd appreciate it even more if you'd consider subscribing to my blog or checking out some of the books, games, and stories I have available for fans, followers, and readers.